Cargo Log Ltd is a family enterprise in second generation (formerly G. Georgiladakis - P.V. Trouposkiadis - S.Trouposkiadis) and has been handling Relocation Services to and from Crete for over 60 years.
The company has maintained a reputation for quality built upon the owners being actively involved in the everyday business. Permanent staff have long-term experience in packing and crating and the company has bespoke software in order to adapt to constantly changing needs, ensuring flawless and timely scheduling, traffic management, reporting and invoicing.
We aim to remain at the forefront of our industry by diligently looking to offer new services, reviewing our vehicle fleet and upgrading our facilities.
Our company is a member of the International Association of Movers. We are IAMX-Validated and comply to PCG- Professional Cooperation Guidelines.
Moving your home
Moving can be an exhausting process. Where to begin? What to take? How to pack?
We take away all the guesswork - Just give us a call.
Our experienced team can handle everything from itemising your belongings to giving you the best possible rate, from guaranteeing your possessions are handled with care to ensuring your new home is set up exactly as you want it.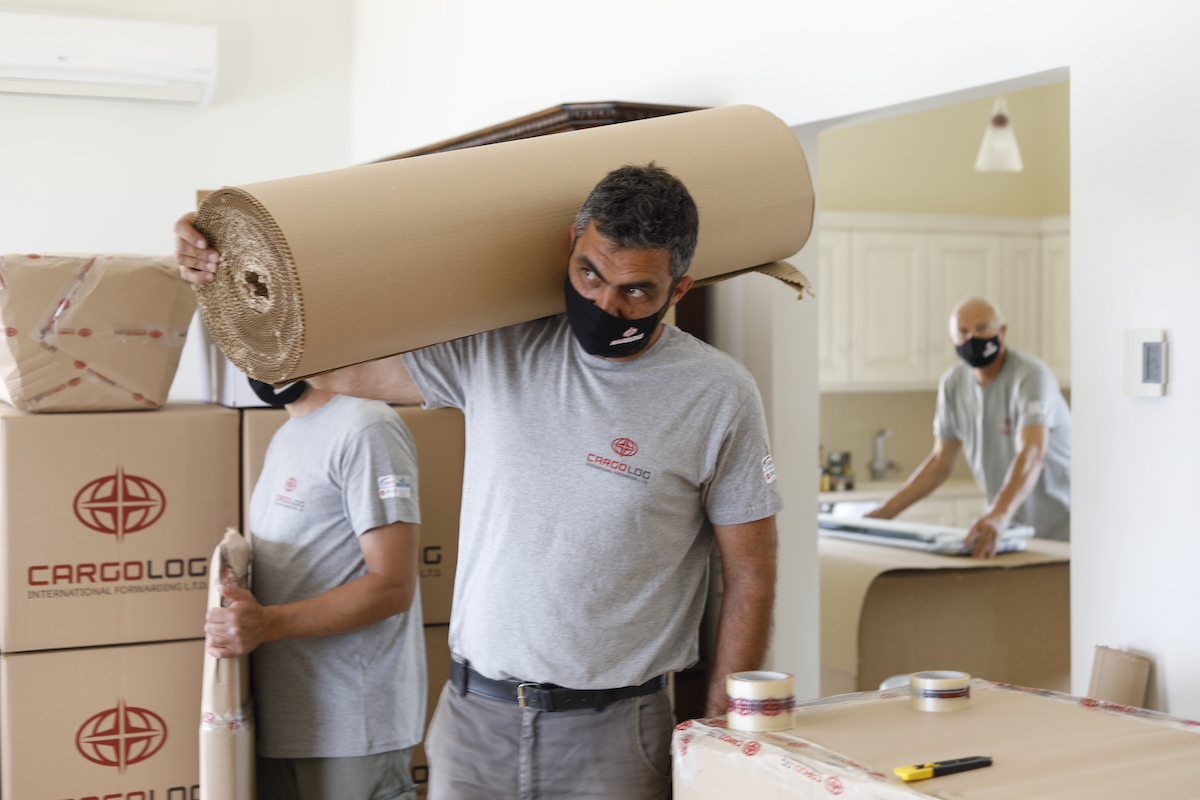 Moving your business
Office space too small? Maybe it is time to move to a new location? How long will it take and will it affect your business? Get in touch and we will give you the solutions to your commercial needs.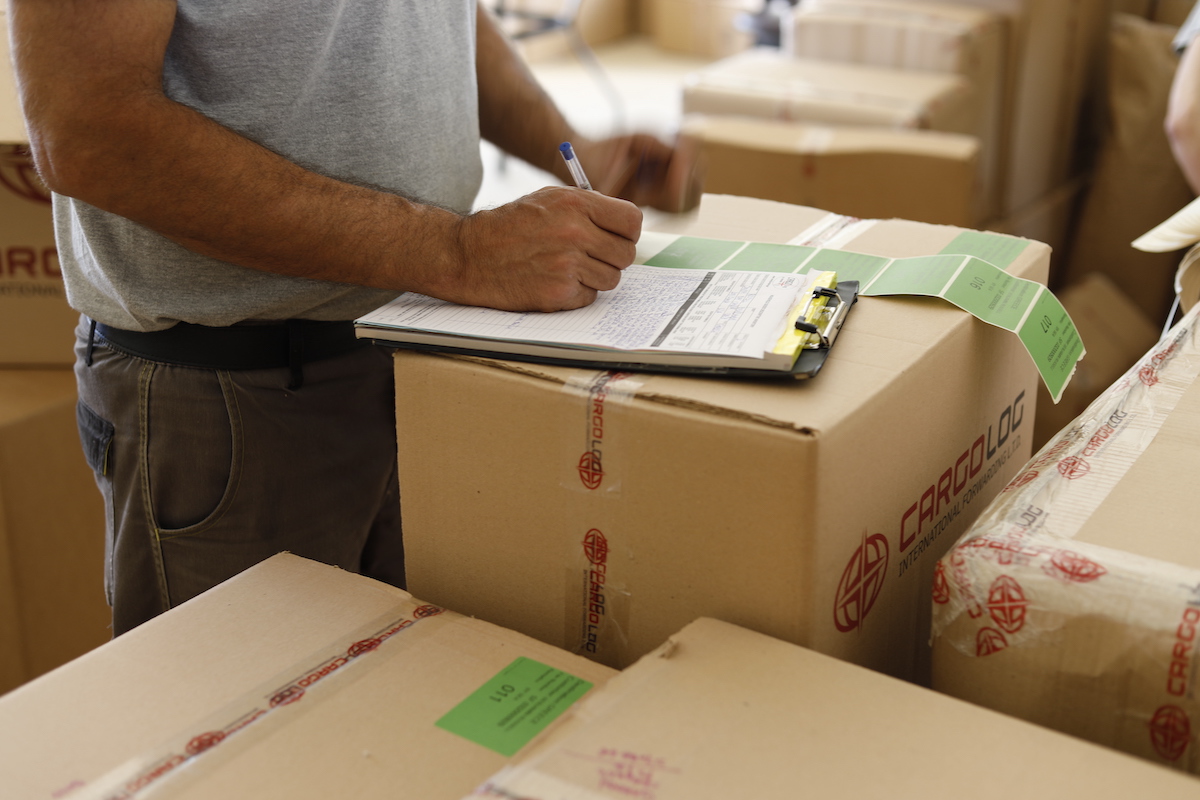 What do you need to move?
Do you want to ship your car or motorcycle?
Have you adopted a pet and want to have it send home with you?
Perhaps, you are staging an exhibition abroad and need to safely transport your artwork.
Whatever the requirement, we are here to assist - We will arrange everything for you.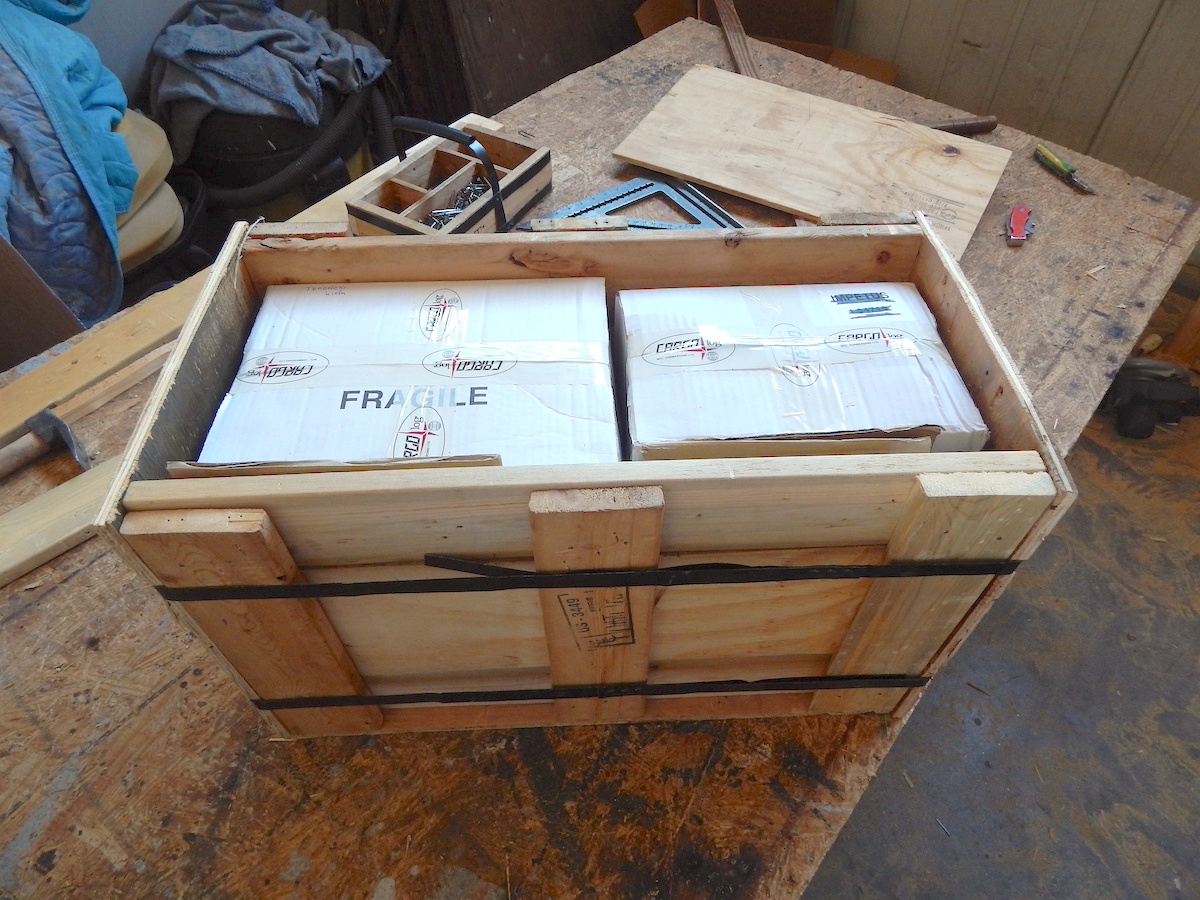 Military Moving
Serving the armed forces

We excel at military relocation. We have successfully moved military personnel in and out of Crete since the 1960's, honouring major contracts at the former US AFB Heraklion, and the current US Naval Base Souda Bay.
Our services include:
Packout and delivery
Customs Clearance procedures
Transportation through out the EU
Long & Short-term Storage
Our warehouse premises were built in 1995 and are located 3 miles from US NSA Souda Bay and consist of 4,500 sq.m. enclosed area, with a warehouse of 800 sq.m.
Constructed by US Military Personal Property standards our warehouse was is bonded with Souda Bay Customs House in order to facilitate customs proceedures of US military shipments.
Cargo Log Ltd is registered since 2007 with D&B (DUNS: 499960669) and since 2013 with SAM (CAGE: G2054).
Contact us to find out more
Moving safely during coronavirus
Due to the continuing incidents of Coronavirus (COVID-19), our company has taken necessary precautions in order to ensure the health and safety of our customers as well as our employees.
Our crews are regularly screened for COVID-19 symptoms and are trained to adhere to all guidelines issued by the National Public Health Organization, including:
Wearing of face masks.
Instructed and equipped to maintain good hand-hygiene.
Adequate staffing levels to service your move.
Recommended distancing of 2 metres where possible.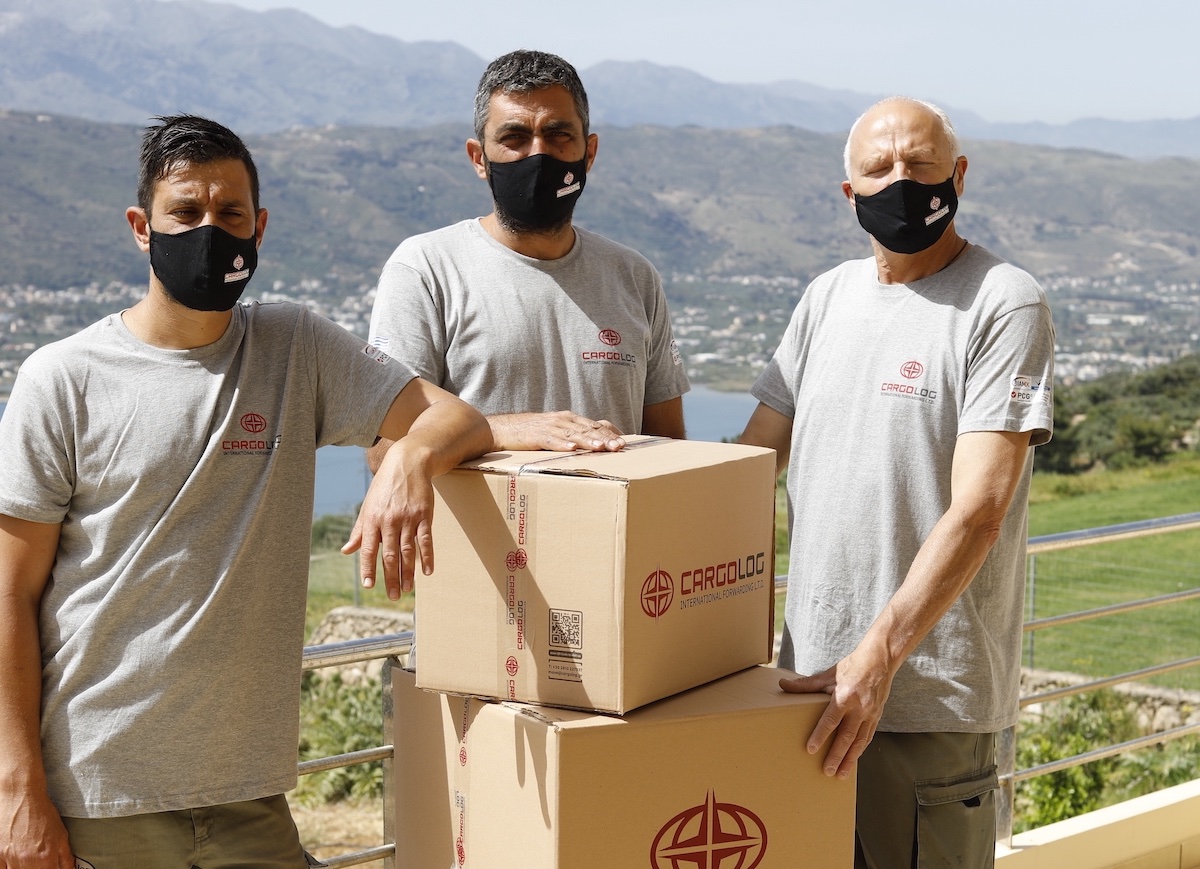 Location:
Main Office: Lachana 2, Heraklion Crete, Greece
Warehouse: Agia Triada, Akrotiri Chania Crete, Greece
Email: